This is a (belated) Christmas/Hanukkah/Kwanza/New Years/Whatever other holiday you can think of gift for
carrie3101. So, Merry Chrismakkah or...whatever, babe. Love ya. ♥ (And wipe the drool off your chin...you'll never get a boyfriend that way...heehee.)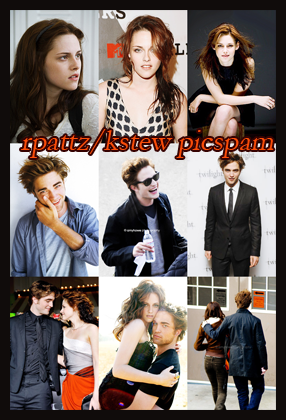 kristen stewart
Kristen is just very strong in reality, and so I have to re-evaluate how I'm going to play it [the on-screen relationship] because of that...she's kind of intimidating...and I end up playing the klutz who messes everything up and she's the one who takes control of everything. -Robert Pattionson

public appearances;
Interviewer: I read that you were following Kristen around for days, proposing to her? Is that true?
Rob: Oh yeah. We were going to get married for a long time.
Interviewer: What about her boyfriend?
Rob: (laughing) Who cares?
Interviewer: (laughing) What ABOUT her boyfriend?
Rob: (laughing) Yeah, what ABOUT her boyfriend?
Interviewer: Do you really have a crush on her?
Rob: I have no idea. I mean, she's a really good friend of mine.
Interviewer: What do you mean you have no idea?
Rob: I was in some kind of weird world for 5 months, convincing yourself...it's kind of awkward now. It took me a long time to get out of it. It took me like 2 months to stop introducing her as my fiancée. Even to her boyfriend.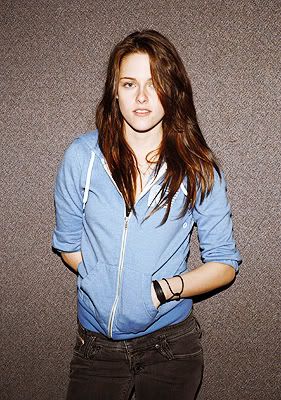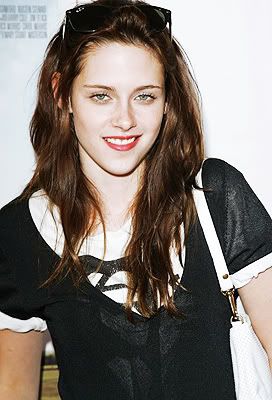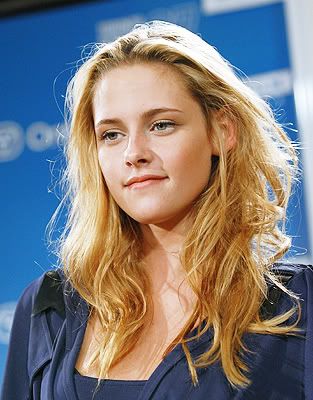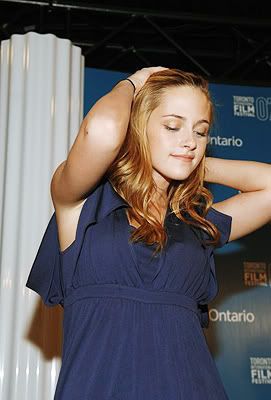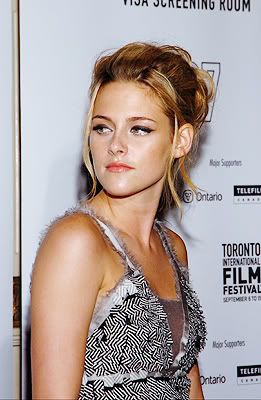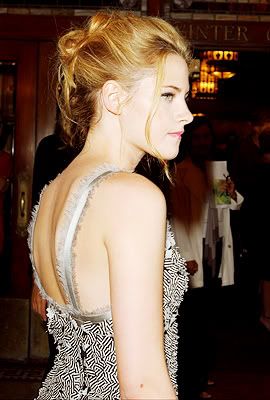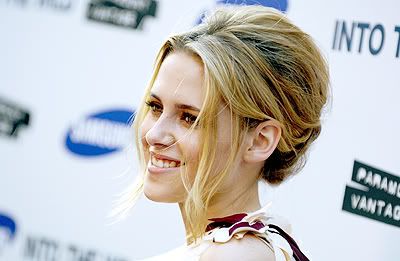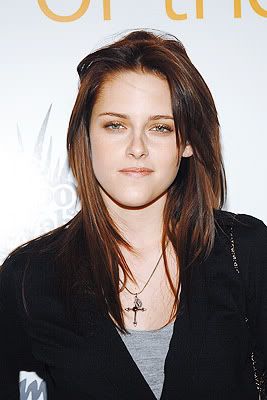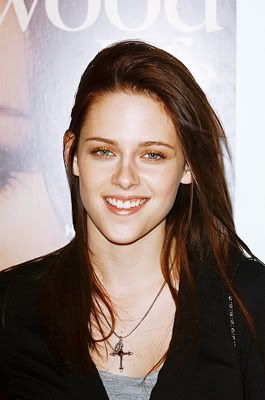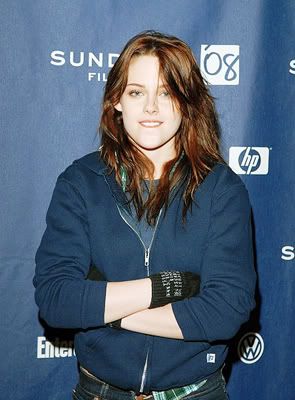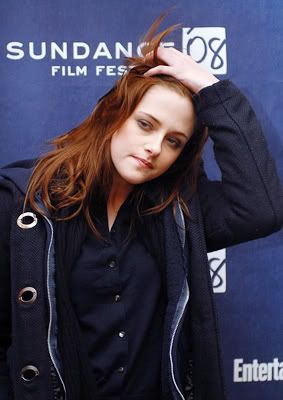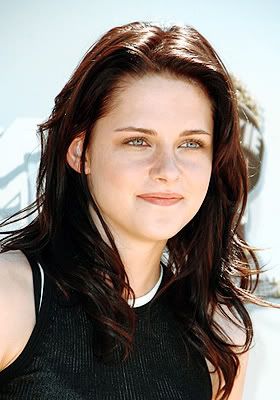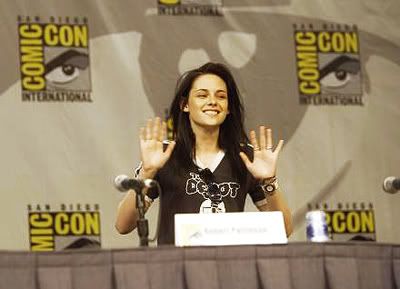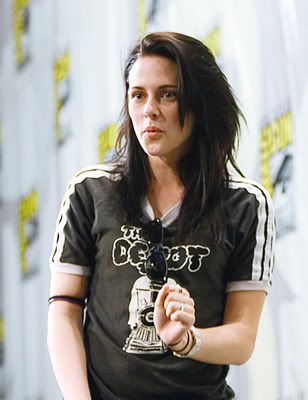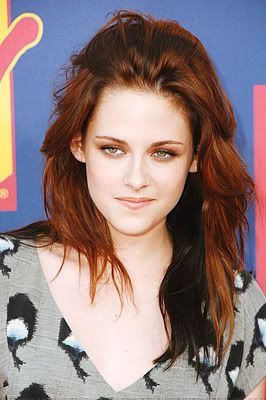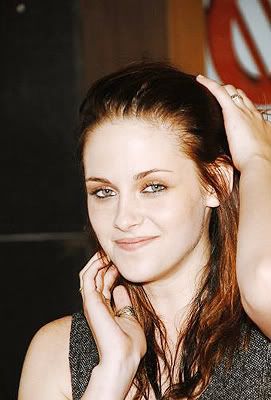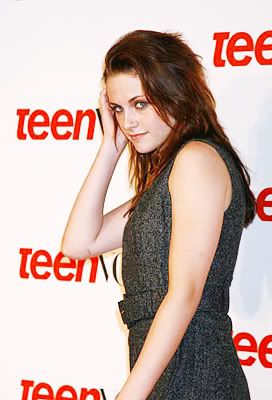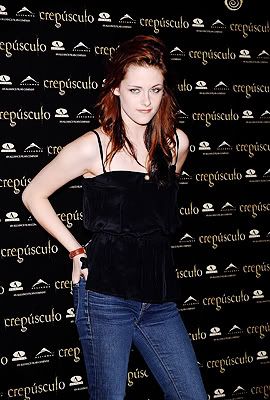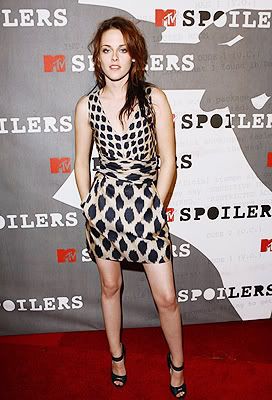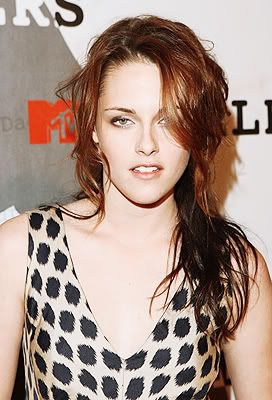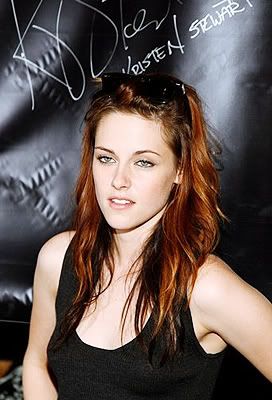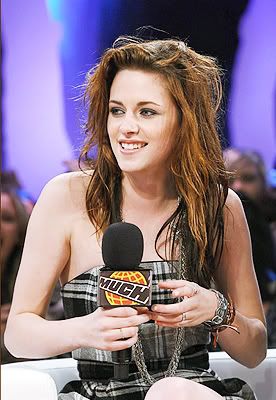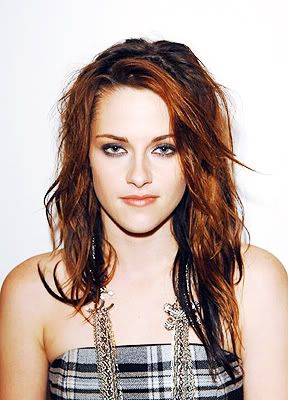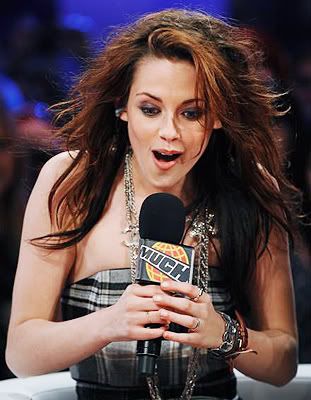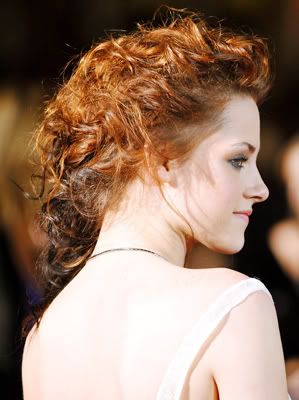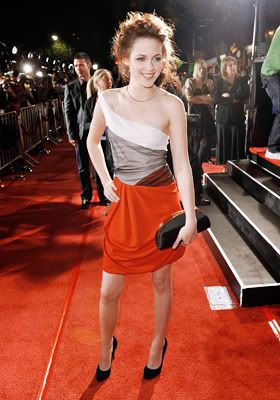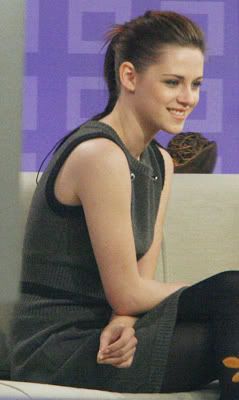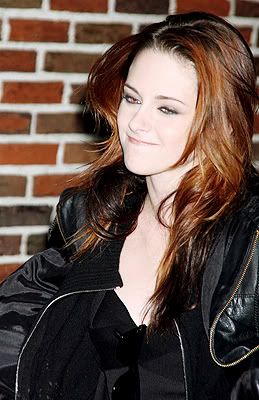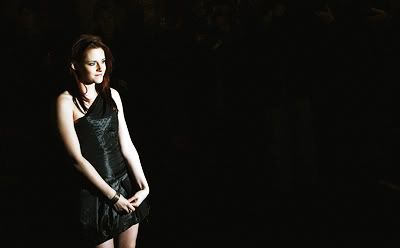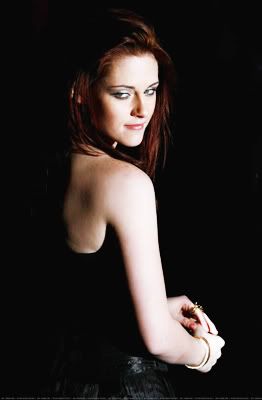 photoshoots;
Q: What do you consider sexy?
Kristen: A man intent to think, that knows how to listen.
Robert: I always thought that you're more sexy when you don't say a word.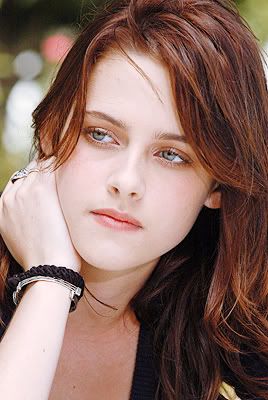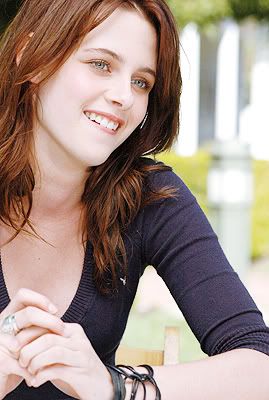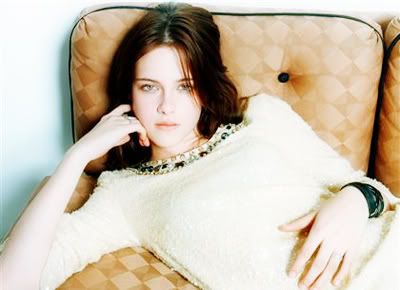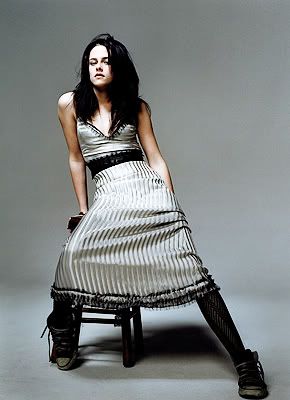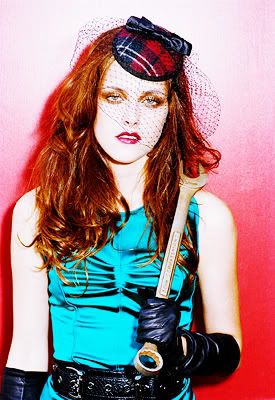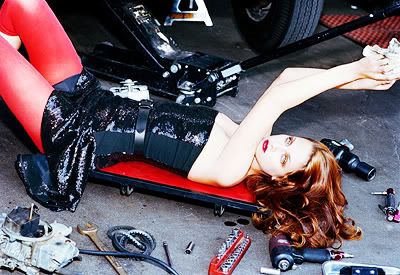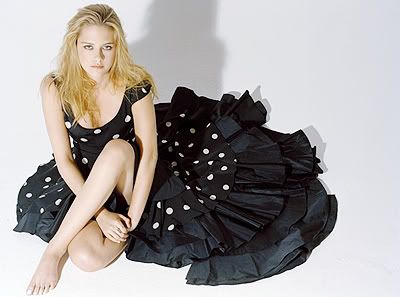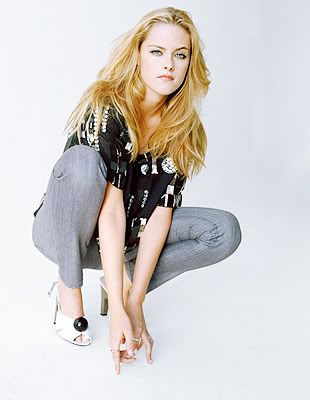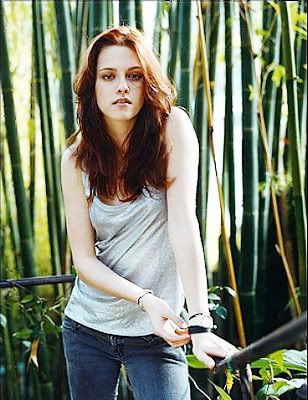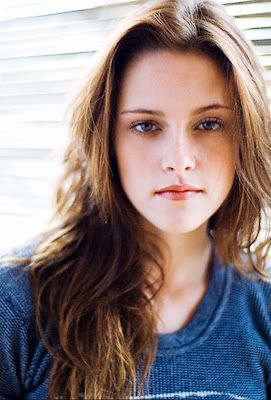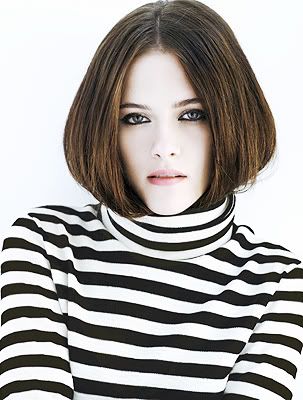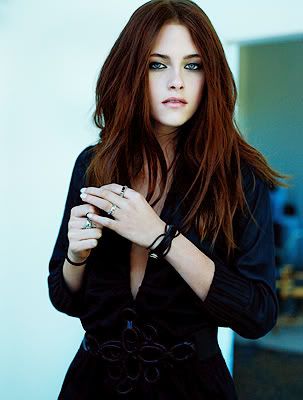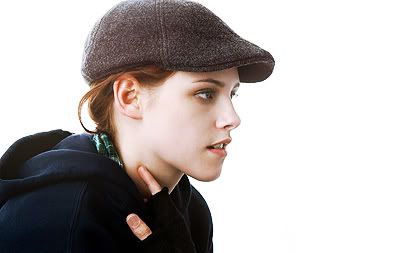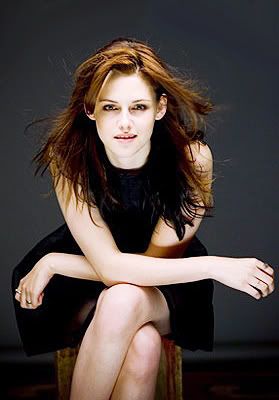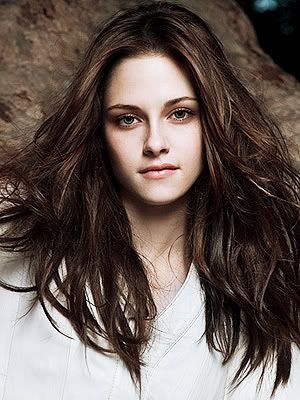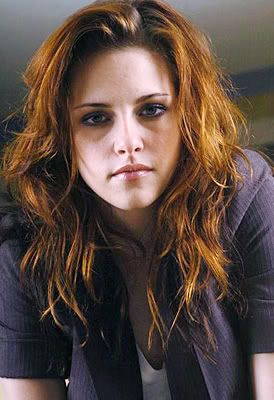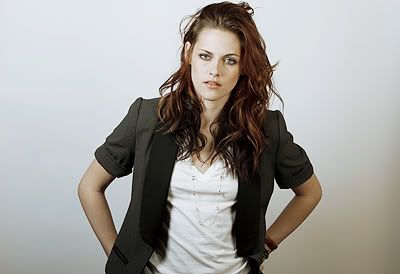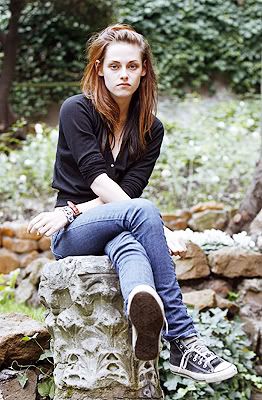 robert pattionson
I find Rob to be a beautiful man. Objectively speaking. He has a beautiful soul too. -Kristen Stewart>

public appearances;
Q: How is he as a kisser?
Kristen: Oh my God, so good!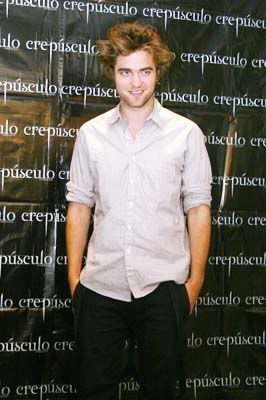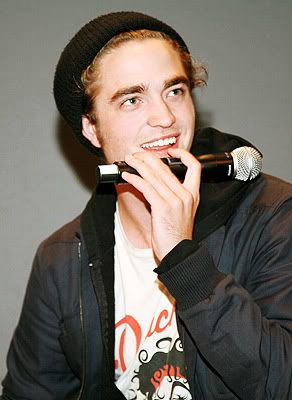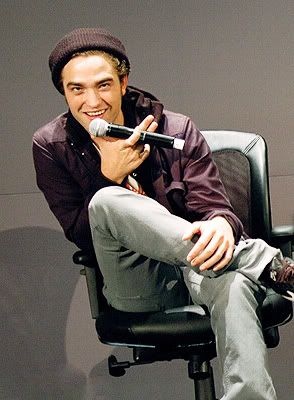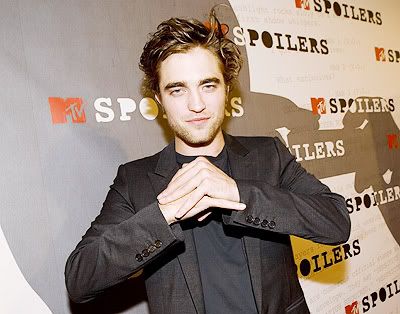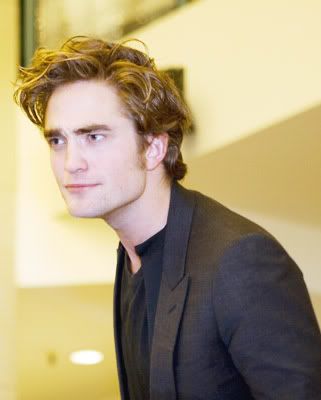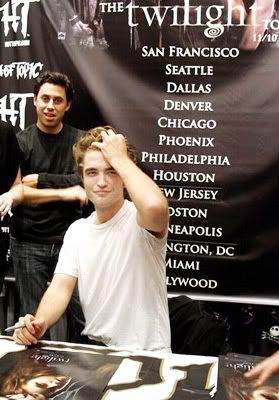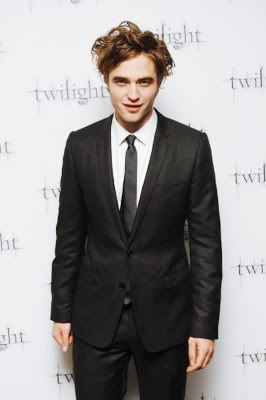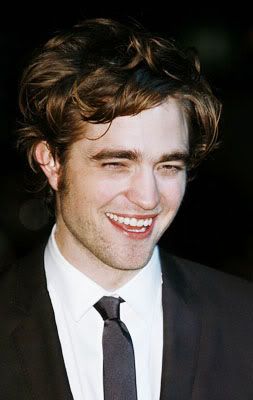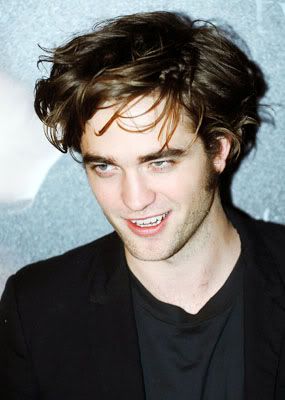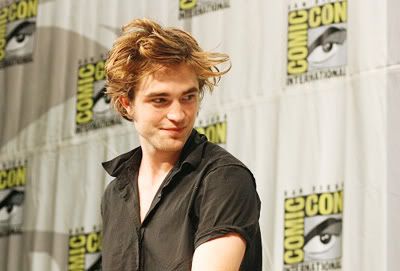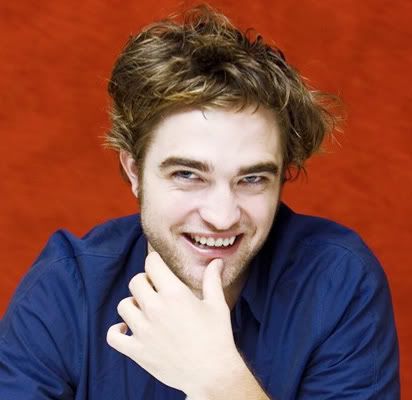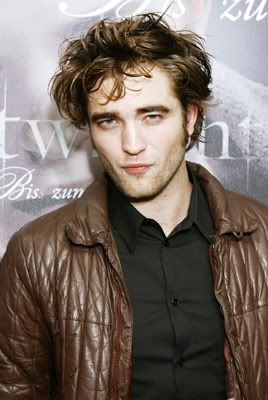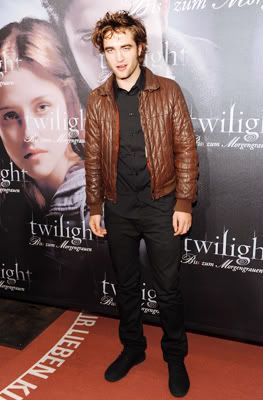 photoshoots;
Robert dazzles me. -Kristen Stewart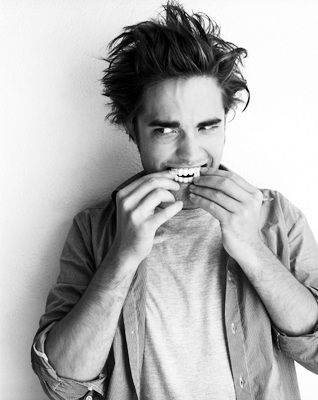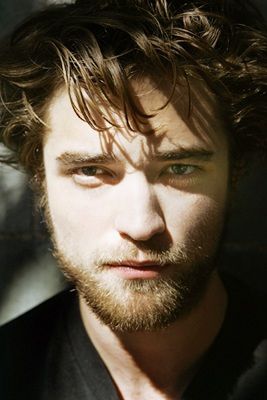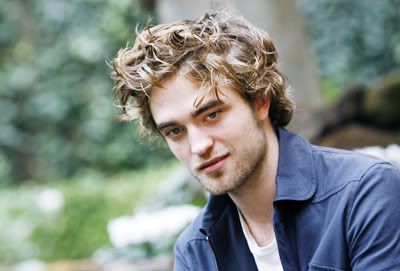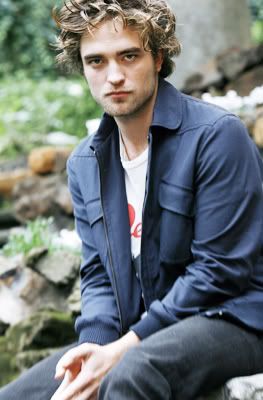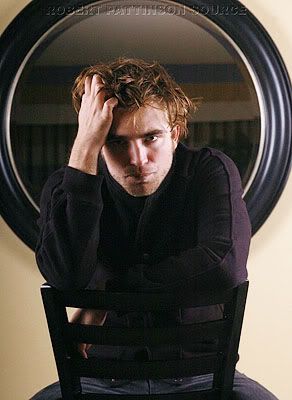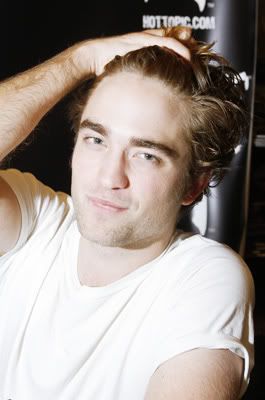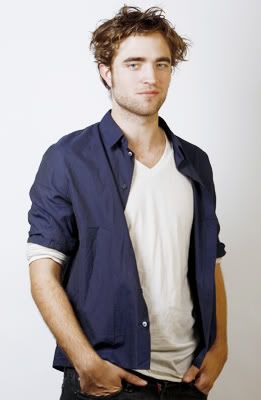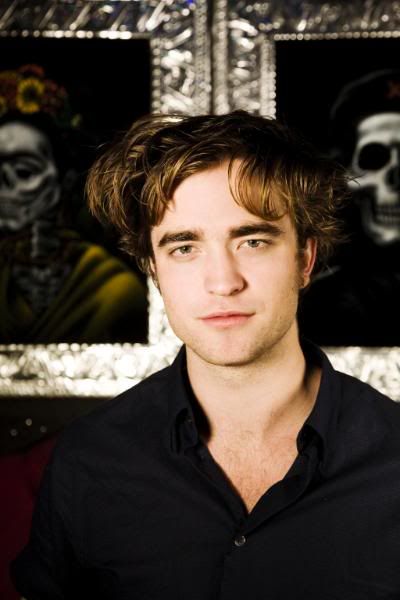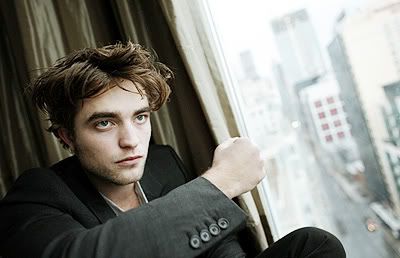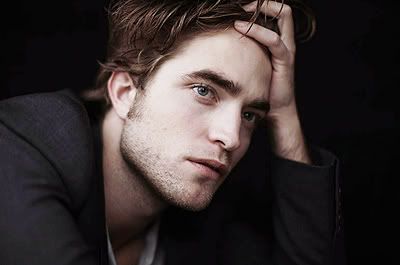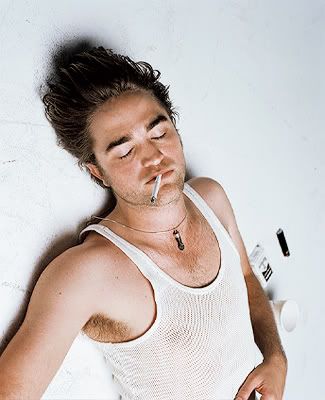 PLEASE DON'T HOTLINK!

part 2 is here