...continued from here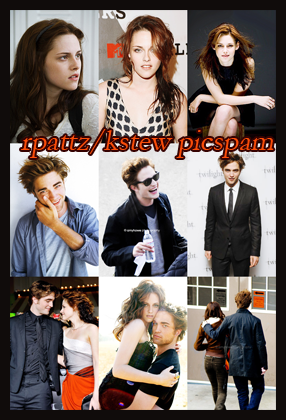 kristen + rob
Q: How did you get to know each other? Did you, like, get together and go out to coffee shops or something like that? How important was that?
Kristen: We sat around my dining room table for, like, two entire nights with the script.
Robert: Two nights? It was more than two nights.
Kristen: Oh yeah, it was actually all of pre-production. But there was two nights that were actually, like, productive.

public appearances;
Kristen: Can you just make you best sexy face?
Robert: Thats a request not a question.
Kristen: Can you? Can you do it?
Robert: I thought I was already doing it.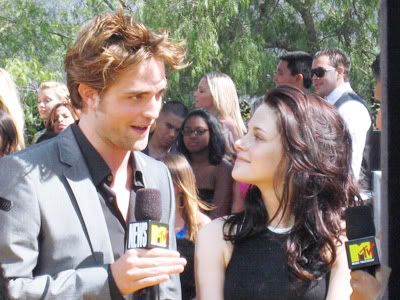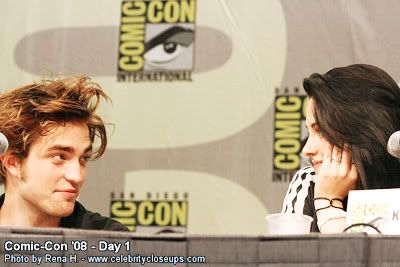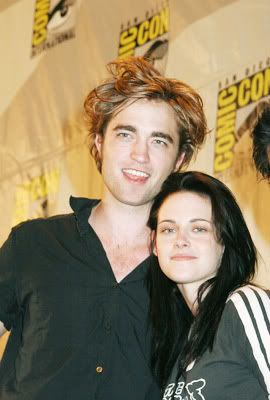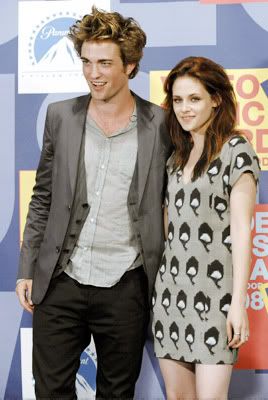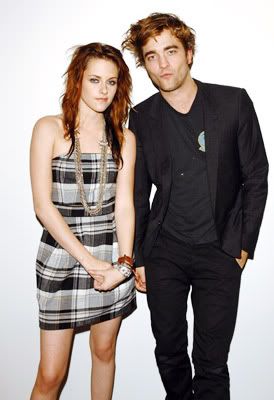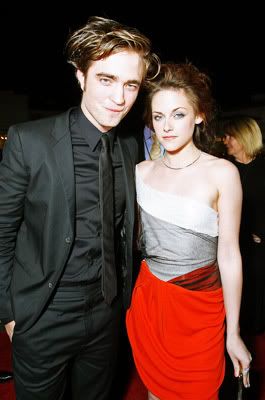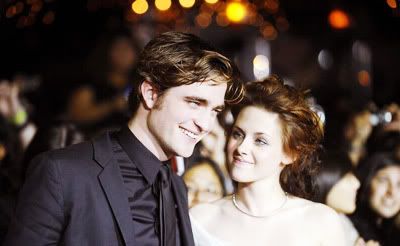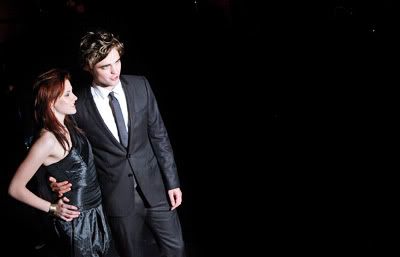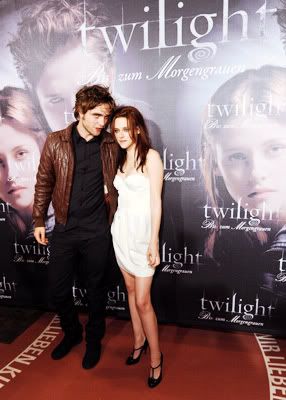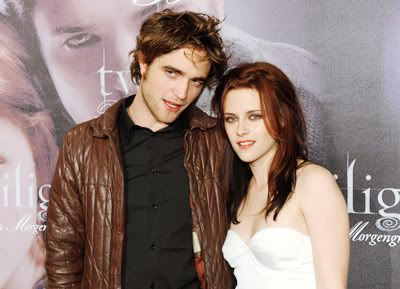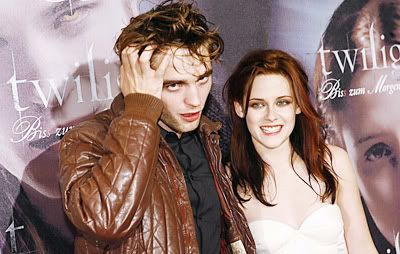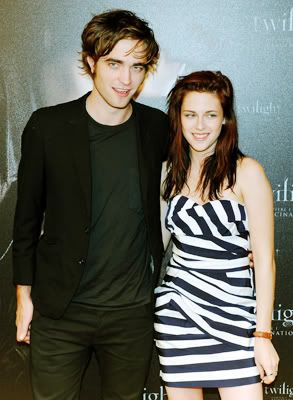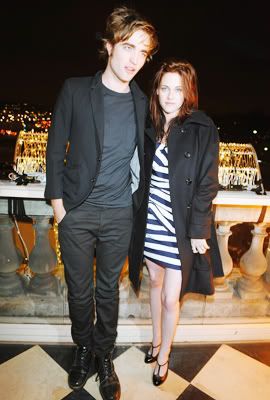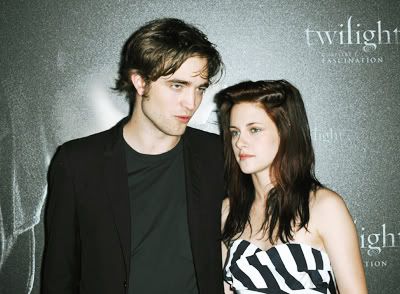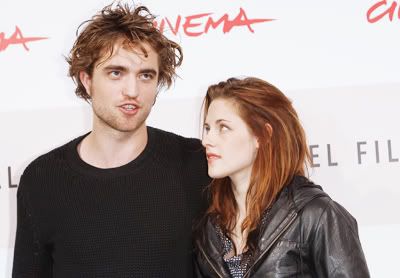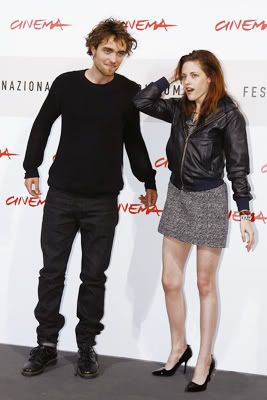 photoshoots;
Robert: It's very kiddy and very tame. It's supposed to be very sweet.
Kristen: Yeah, like they're testing each others limits.
Robert: And then it turns into, like, hell. Like all kisses do.
Kristen: Shut up!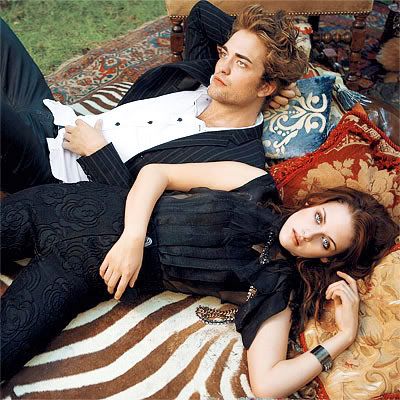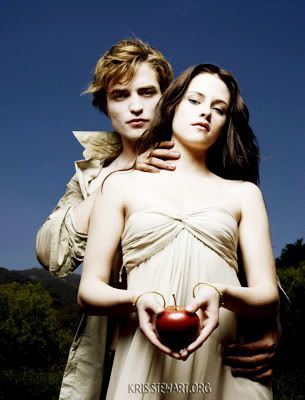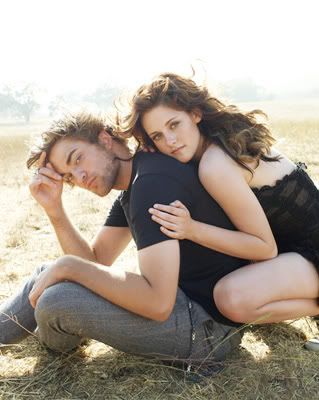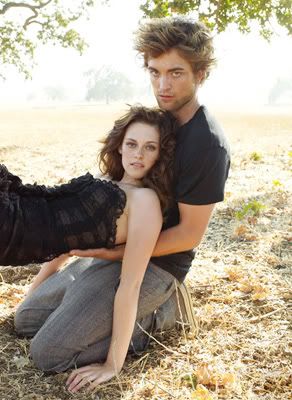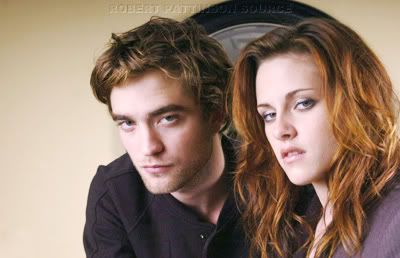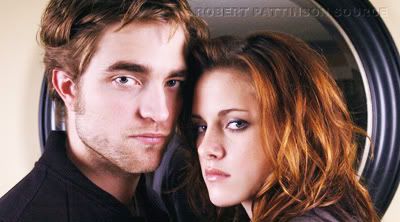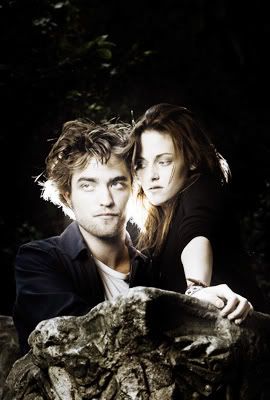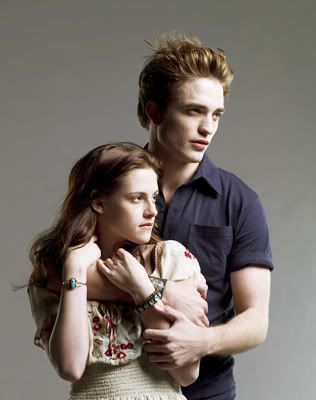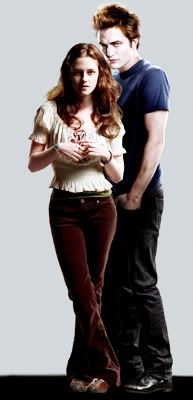 as edward & bella
The chemistry between us was sort of an instant thing. We both loved the story equally as much. And the kissing scene was very aggressive. It was entirely animalistic. -Kristen Stewart

bella;
I had no idea how to play the part when I went in, and it was a good thing to find during the audition. I really wanted it after that, but I didn't really even know what it was. I hadn't really read any of the books. And just from that, 'I want this job.' It was pretty much because of Kristen. - Rob Pattinson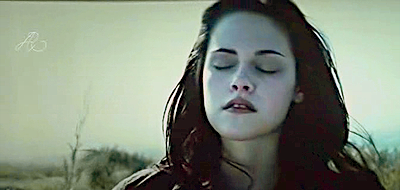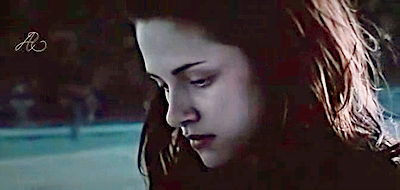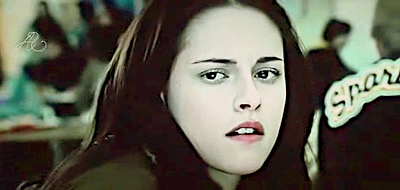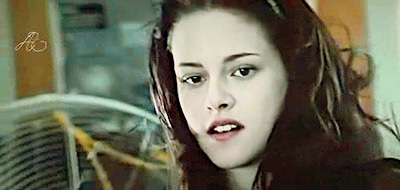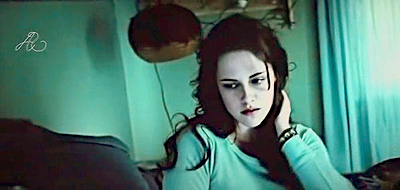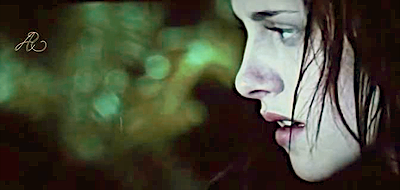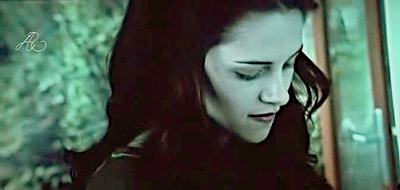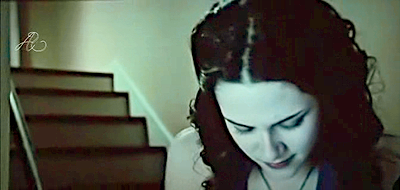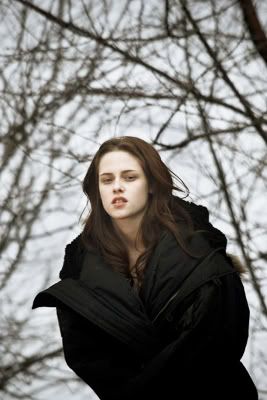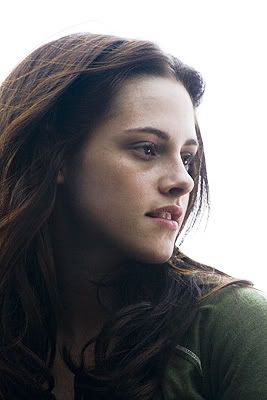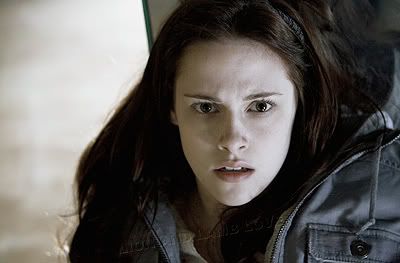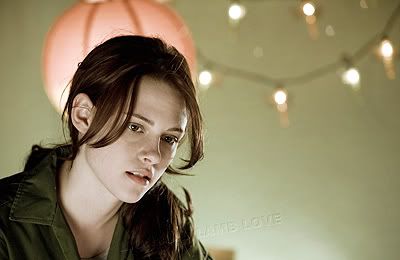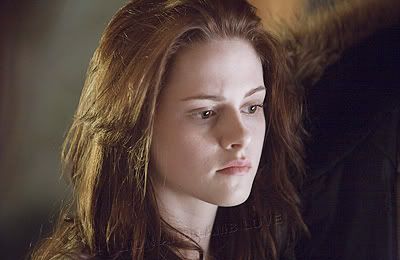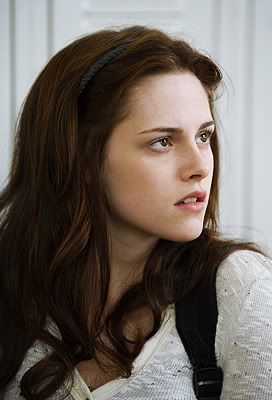 edward;
He's a good actor and has a really insane work ethic. He is really sensitive. He's perfect. He's my perfect Edward. -Kristen Stewart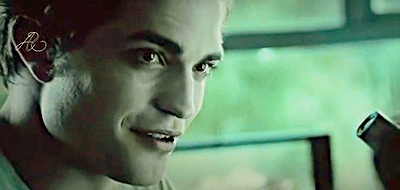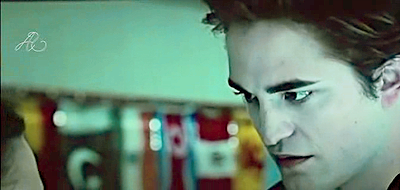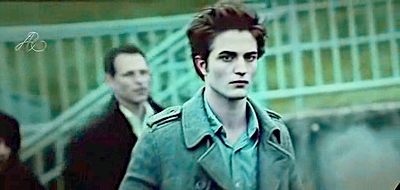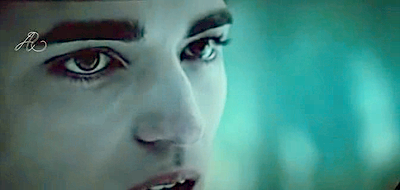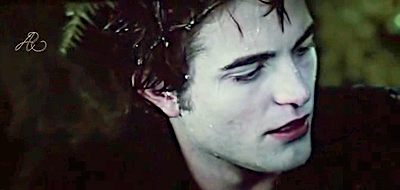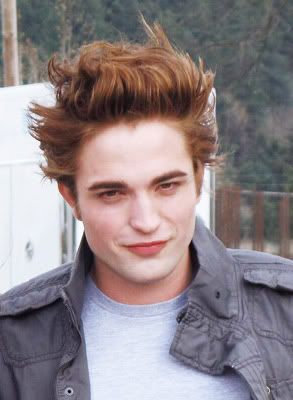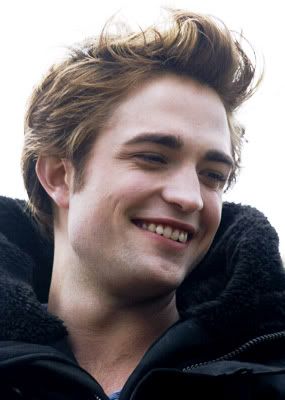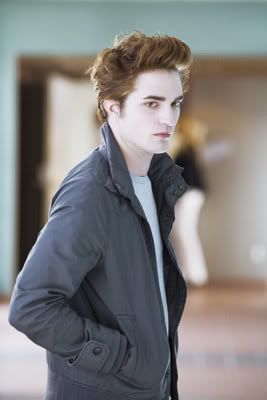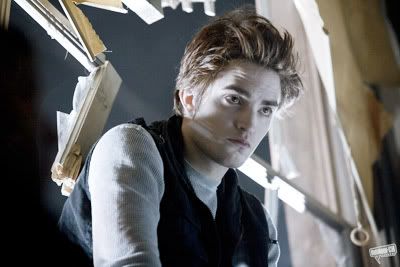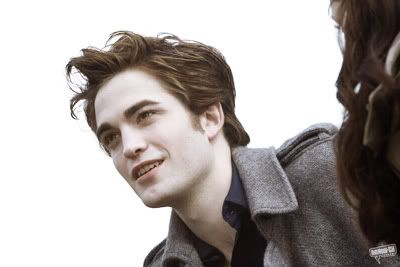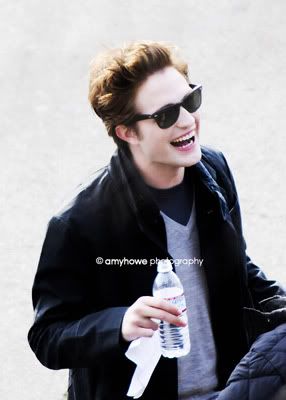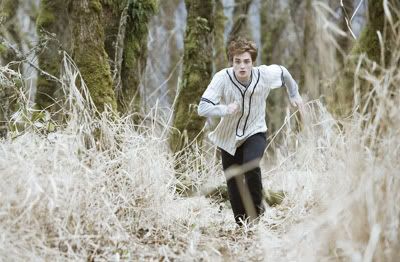 bella + edward;
I would like to make a few comments about Rob and Kristen, who are the true heart of this movie. First, they are both amazing actors. Second, they are channeling Edward and Bella like nobody's business. Third, you might want to bring a paper bag to the movie, because their on-screen chemistry may cause hyperventilation. -Stephanie Meyer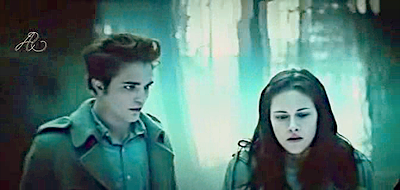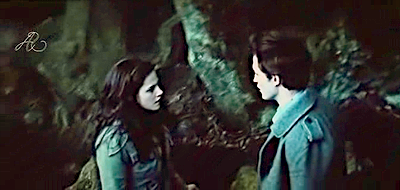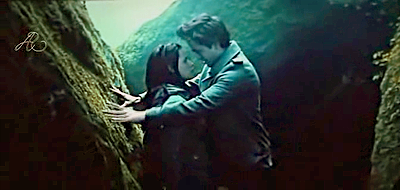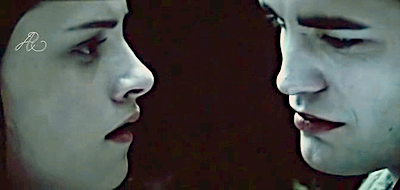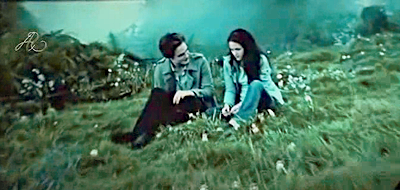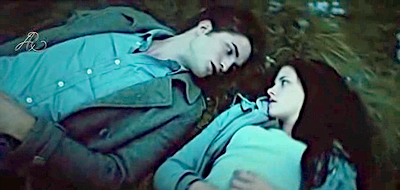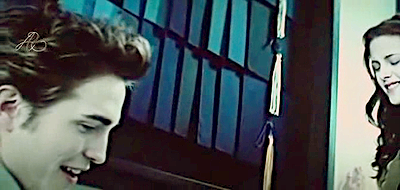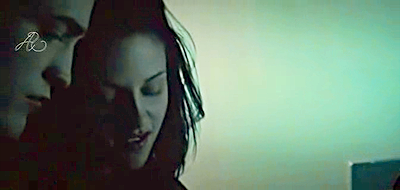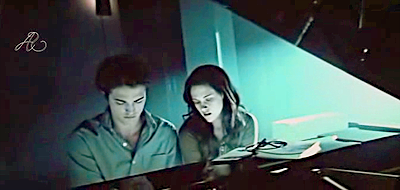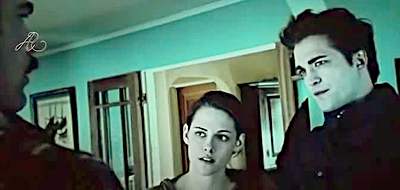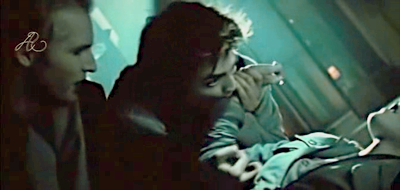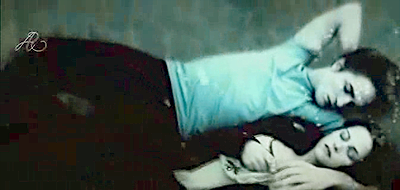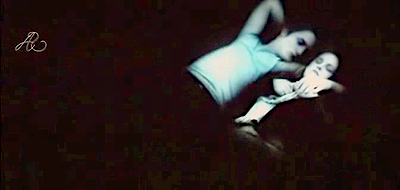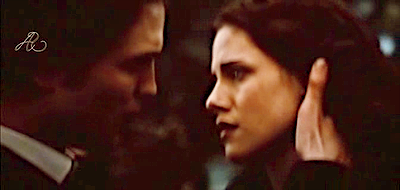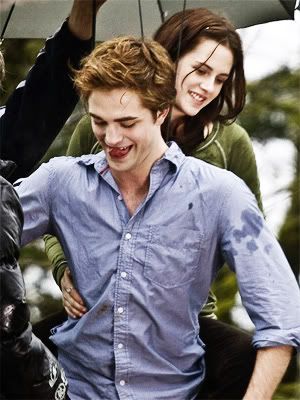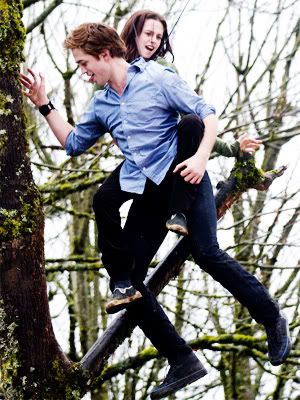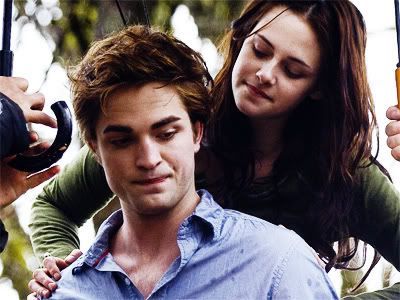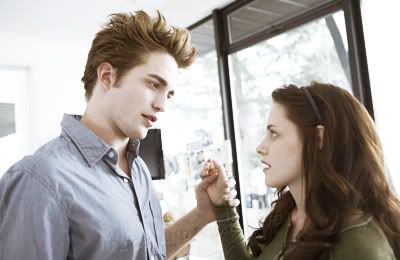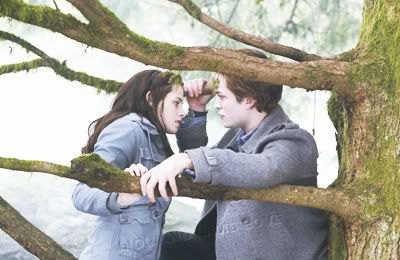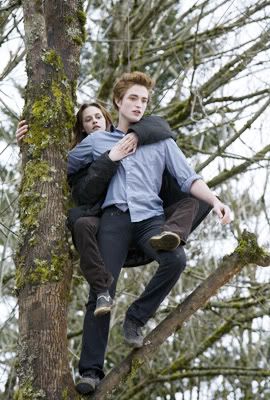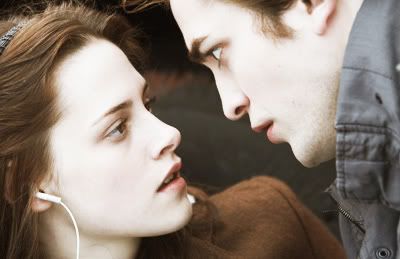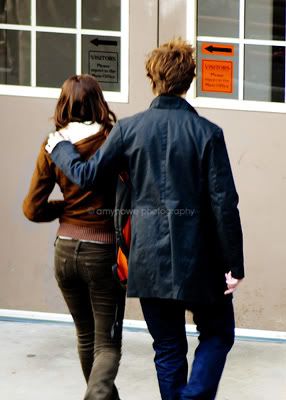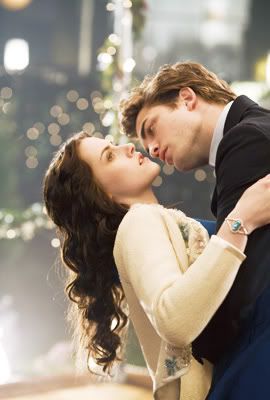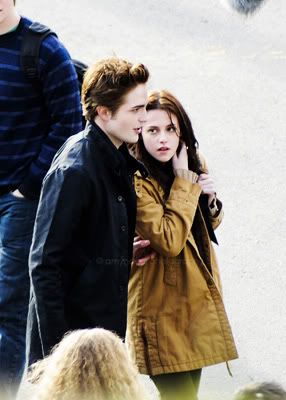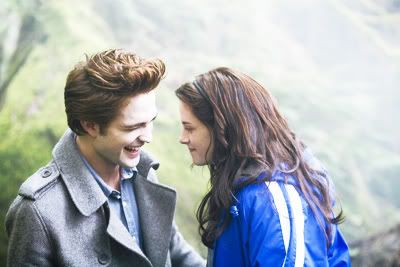 PLEASE DON'T HOTLINK!